Before you read any further, please note that this post is a repost from Contrastly. I am NOT the author of this post – I am simply sharing valuable information that I personally have found useful and would like to share it with my fellow photographers and in doing so, hopefully boost the exposure of this article. I hope you will all find this article as interesting as I did.
One of the most overlooked aspects of being a good photographer is finding that ideal location for a shoot. It can be a shoot for your personal reasons, an actual location for a professional and large-scale shoot, or even just one for your photography group.
Whatever the case, one thing's for certain: your location enables a great image. You might be tempted to get into your vehicle and drive around for hours and hours in hopes of that perfect site, but it's all subjective, really. That's why scouting the perfect location is less about perfection and more about context and convenience.
Here are some top scouting tips to help you get the right location for every shoot.
A Low-key Location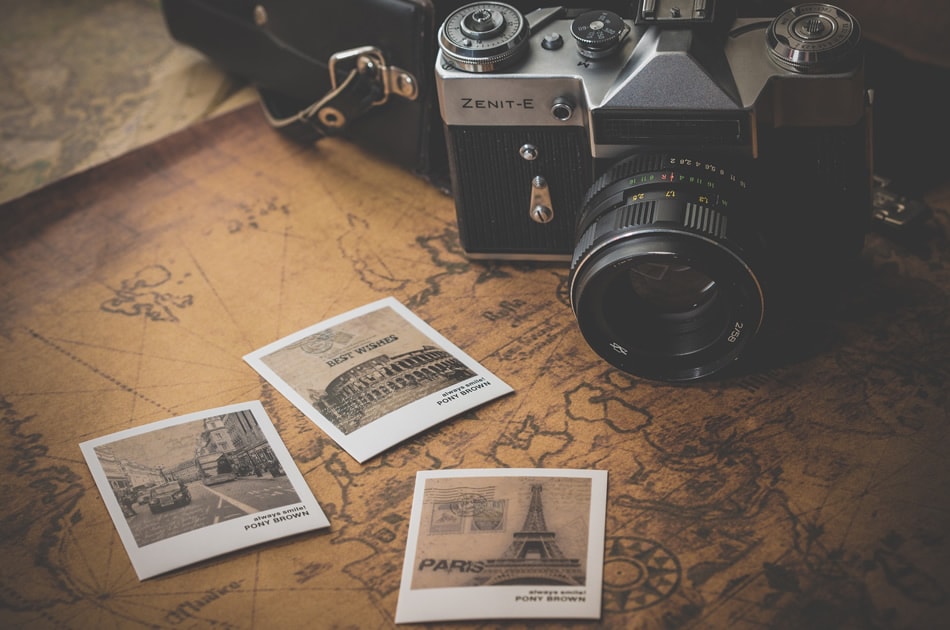 The ideal spot for your shoot doesn't have to be fancy or exceptional. In fact, if you scout for a super spot each time you have a shoot going on, chances are high that you'll never be able to progress to the actual picture-taking side of things! When it comes to scouting, perfection can be a low-key location because it serves your purposes, not because it's all that impressive-looking.
The biggest argument in favor of a more toned-down location is strategic: Since the subject is the star of your shot, you want him, her or it to stand out the most. Putting your subject into a location that's too beautiful or captivating will draw attention away from your subject, which you don't want.
Search for a basic place if you need a location spot. This way, you'll at least know that the attention will stay on your subject—not the site.
Journeying Into Unfamiliar Areas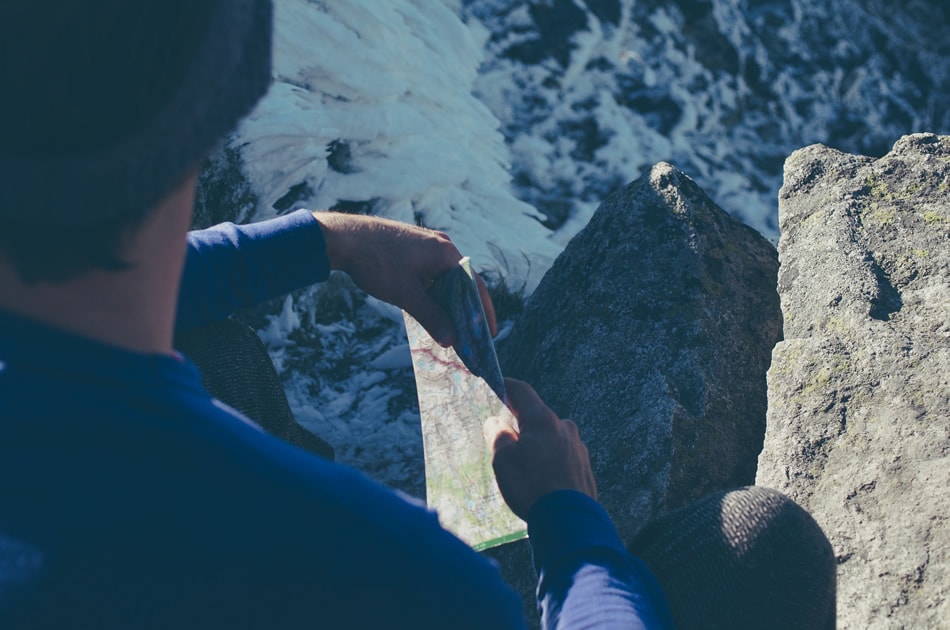 Whether you drive or walk, getting yourself to spots in your local area that you don't often visit is almost a surefire way to find an ideal photography location. This way of scouting is really random, yet it can produce so many spectacular results because the element of surprise is at work.
Get in your car and take a deliberate, wrong turn into a neighborhood or lane that you don't normally venture. Start looking around. Chances are that you may find the perfect spot that you never laid eyes on before, bursting full of character.
Alternatively, simply start exploring on foot. Walk around a neighborhood or down a street that you don't really visit and look around. Take it all in, and try to imagine yourself photographing your subjects in various locales.
The Use of Technology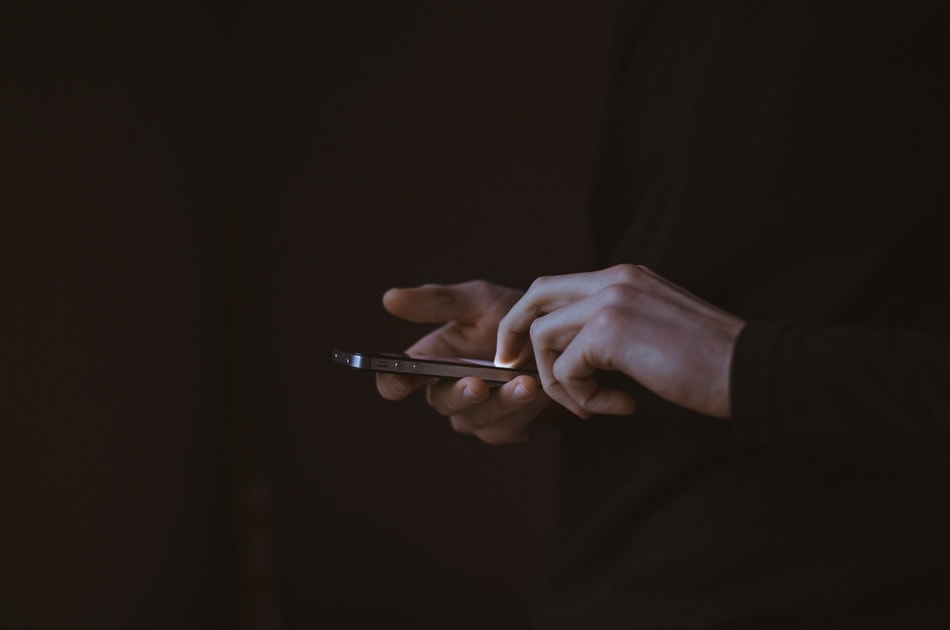 While Google does invade our privacy quite a bit, the upside of that relationship is that the company really does provide a bunch of stellar services to everyone from all walks of life. If you're a photographer, using something like Google Earth can be a tremendous aid in your quest to find either a previously unknown or amazing shooting spot.
The great thing about this tool is how you're easily able to zoom in on (really swoop down on) an area from above, giving you a great angle and perspective from which to virtually look around. This is quite helpful if you need a good landscape shot since you can view the actual shapes of the landscape.
On the other hand, something like an industrial area of town will also easily stand out, making the use of Google Earth something that comes in handy. Google Earth is available on the web or in app form.
For another example of a scouting helper, we turn to The Photographer's Ephemeris. This service, available on the web and as an app, too, lets photographers intelligently plan outdoor photography in urban and landscape scenes. It lets you examine how the natural light will fall on any given terrain for any location in the world!
Safety Considerations
Safety has to be right at the top of the list for what makes a perfect photography location. Too many times, photographers get caught up in the pure aesthetics of where they want to shoot that they end up neglecting the very important criteria of safety in finding a location!
It's a great idea to always inspect an area that you think will serve as a great spot for a shoot, especially if it's an older and less traversed location, such as one for urban decay photography. At the very least, you should feel safe walking through the scene. If you don't, then don't bring any other people or, worse, clients to the site.
Even if you believe you've just found the most interesting spot on the planet, it's definitely not worth getting sued, arrested or injured over.
Universal Attractiveness
Don't go too unique when searching for that perfect spot during scouting missions. After all, you want a spot that's going to be relatable to your audience and beyond, and finding a spot that's too idiosyncratic to your neck of the woods is going to be problematic. You'll alienate a fraction of your audience that just won't get it.
Beyond this, an excessively unique location just won't be appropriate for many of your shots in terms of context.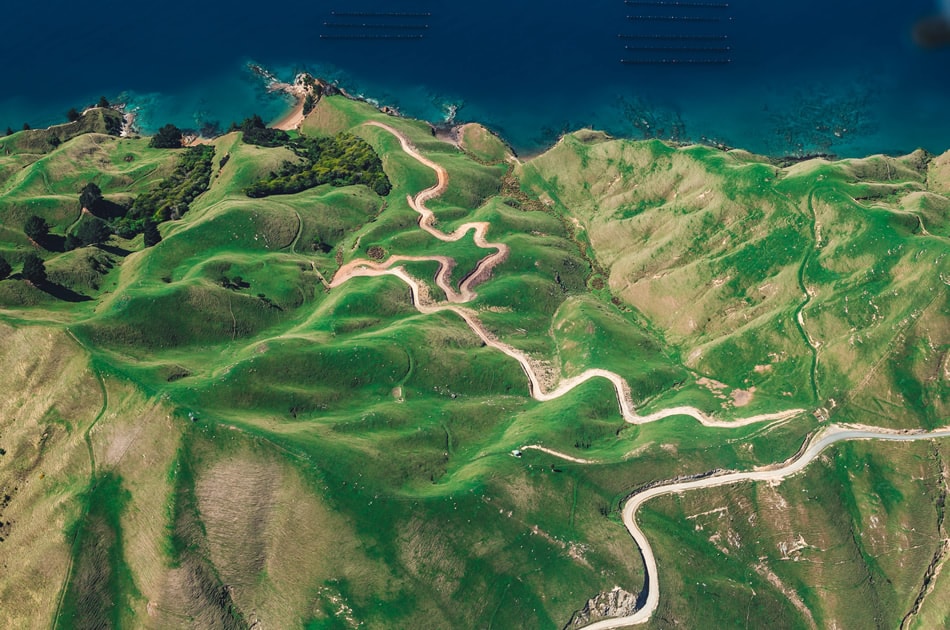 So what should you do instead?
Focus on locating a site that's got universal appeal. It should be a site that people from various cultures and societies can relate to almost instantly. That's the power of a more universal spot. So what makes a location truly universal? Here are some pointers. It should be:
Familiar
Instantly recognizable
Commonplace
Mundane
Locations like railroad tracks, fields, forests, and even rundown buildings are all excellent candidates to give your images a universal feel. In the case of railroad tracks or rundown buildings make certain that you are allowed to be there to shoot and the the location is secure.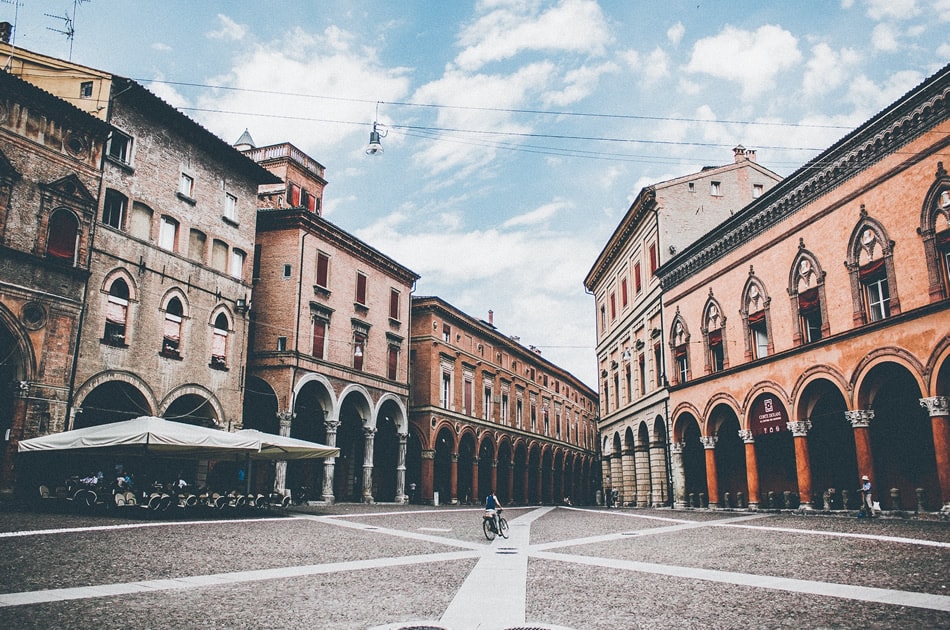 Scouting Can Be Learned With Practice
Finding a suitable spot isn't always easy. Finding a great spot can be a challenge if you don't know what you're looking for and have unrealistic expectations of what you should accomplish in scouting a usable site.
Remember that you shouldn't aim for the most extravagant or unique spot that you can think of or find. Oftentimes, the more minimal and familiar places that instantly resonate with audiences and subjects are the best locations to choose. With enough practice, identifying the key features of any spot that make it a great candidate for a shoot will become easier and easier.